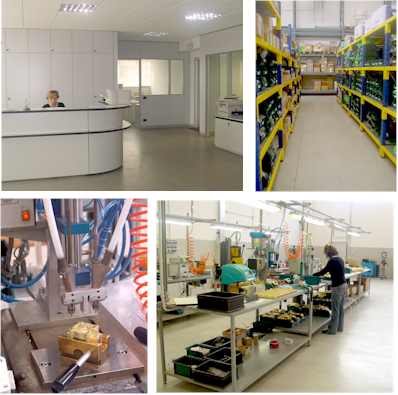 FG line srl is an Italian company manufacturing solenoid valves for fluid used in various fields were an high reliability it's necessary.

Design, manufacturing method, quality assurance and tests are carried out by a staff, 20 year experienced in advanced solenoid valves production, able to collaborate with customers technical departments, in order to design and manufacture solenoid valves for special problems.
Our technical office is at yor disposal for any further information request about product choice, characteristics and applications.